EXTREME EXCAVATORS SPECIALISE IN
FAST, EFFECTIVE & RELIABLE SERVICE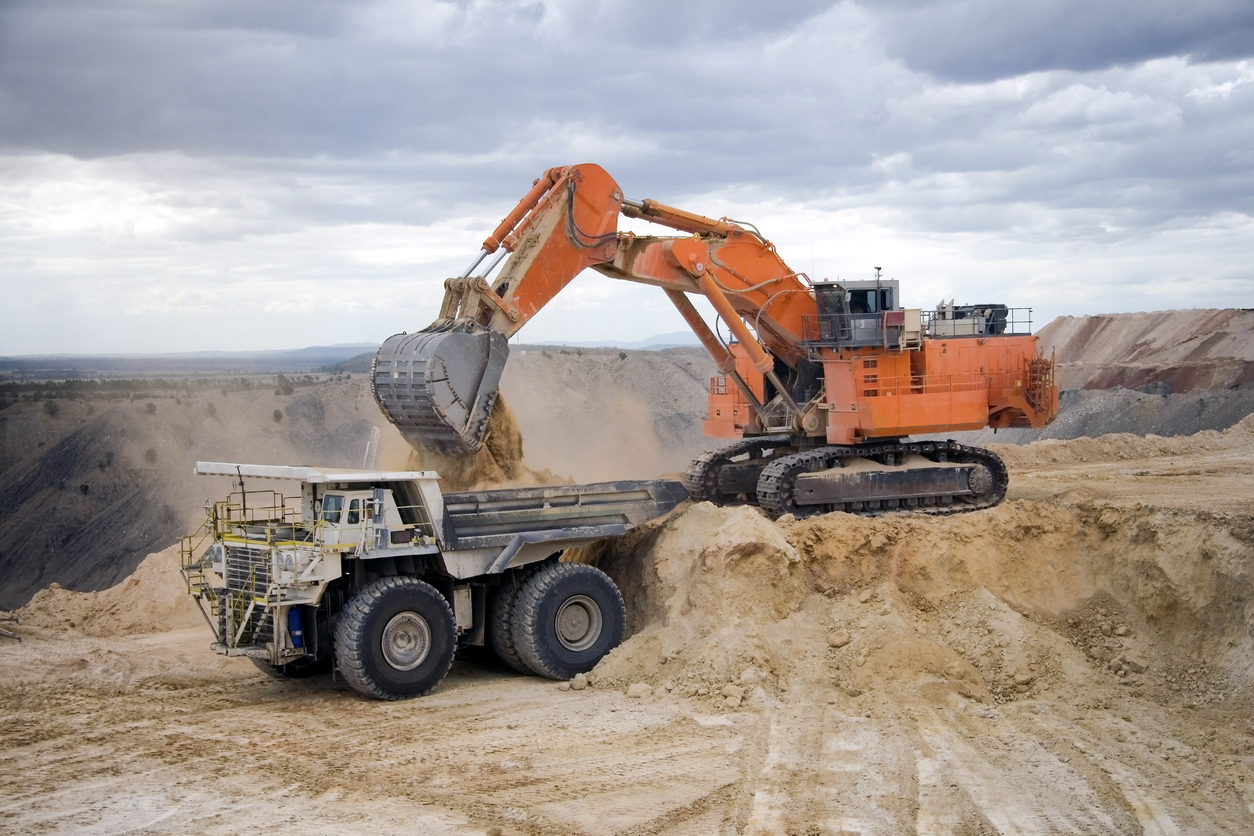 A Leading Provider in Mining and Equipment Maintenance
Based locally in the Mackay area, Extreme Excavators (Extreme) provides fast, effective, reliable and professional repairs to coal mines around the Bowen Basin.
Since Extreme's inception in 2006, we have steadily grown to be one of the leading providers of on-site repairs, maintenance and relocation of heavy earthmoving equipment we are today. Our hard work has earnt us a reputation for providing stand-out customer service, quality workmanship, reliability and safety.
Our Vision
Our vision at Extreme is simple
We want to be known as an effective, professional and reliable provider of quality mining and equipment maintenance. We know and understand every industry requirement that's necessary to ensure we offer maintenance work that is not only timely, but also safe, consistent and professional. We have worked hard to build a successful and ever-growing business by simply offering quality services, competitive pricing and developing long term customer relationships.
Who we work with
All employees and contractors of Extreme have been carefully selected not only based on their experience and qualifications, but also on their ability, attitude and reliability to deliver a safe and quality service to our customers.
Safety is our Priority
Extreme takes great pride in our safety procedures, as the safety of our employees and customers is one of our top priorities. We are continuously making improvements to ensure the safety of all our employees, contractors and fellow industry workers.
Where we service
Our customer base and the areas we service has grown considerably since our inception, and we now service the bulk of the Australian east coast, including but not limited to: the Bowen, Galilee and Surat Basins in Queensland and the Gunnedah and Gloucester Basins in New South Wales.